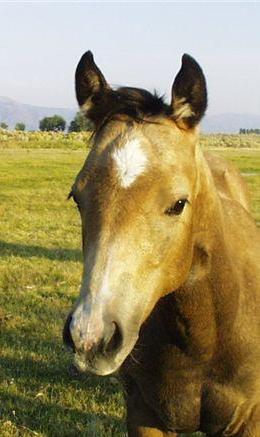 We currently Raise registered Quarter Horses and Appaloosas
Our horses are raised outside and allowed to be horses. We have been raising Quarter Horses for many years as well as Appaloosas, thoroughbreds and Paints, we Actually raised Appaloosas 1st and later got into the Quarter Horses but we love the Appaloosas and have continued to breed them. We are of the opinion that good horses do not come in bad colors. We believe in the old saying" never judge a book by its cover" and we apply that to our horses and we never judge a horse by his color as a good horse can be any color. We do judge our horses by their abilities. They must be good minded and trainable first and foremost. We expect 110% at whatever we ask them to do. Our horses are bred to do the job you want to do. Versatility is what we strive for, and disposition is a priority to us, so what ever you want to do is what our horses are bred to do.
Many People have asked us what our thoughts are on HYPP, well our opinion is very simple, if a horse is N/N which means they are double negative, then that horse does not have HYPP, cannot get HYPP and therefore cannot reproduce HYPP. It appears that certain bloodlines(Impressive and Poco Bueno) are now being identified with certain serious health conditions( and now ), we feel as responsible breeders if the horse is not N/N then they should not reproduce.
Thank you for visiting our site. I hope you will let us know what you thought. If you have any questions, comments or just want to say Hi just shoot us an email, Talk to you soon.
Teresa & Marisa Brooke
91730 HWY 140W
Lakeview,Oregon
97630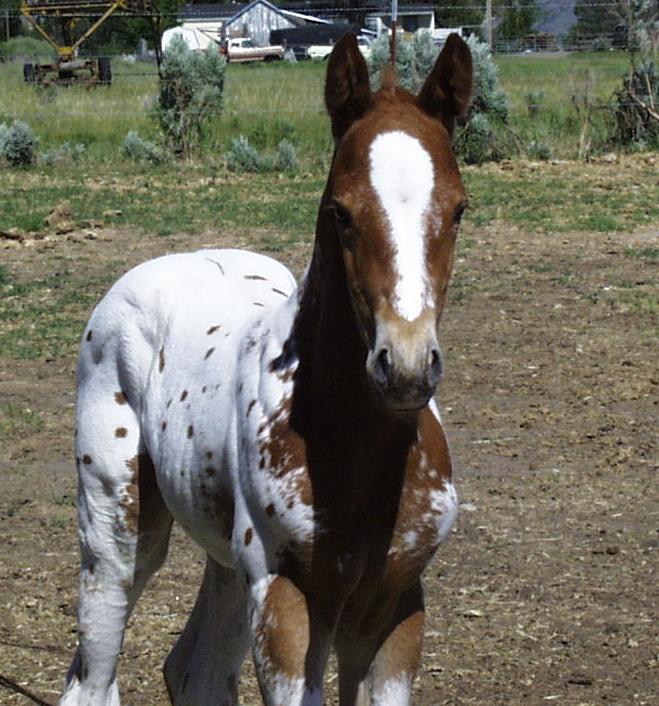 2013 Colt by Ghost Dancing and out of ItsAllAboutTheLuke a point earning daughter of Luke At Me


2017 saw some changes for sure

A Big Welcome
How D Coolest Creme
AQHA Perlino Stallion
5 Panel N/N on all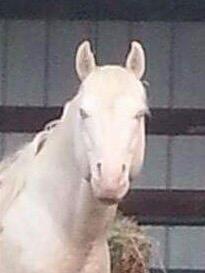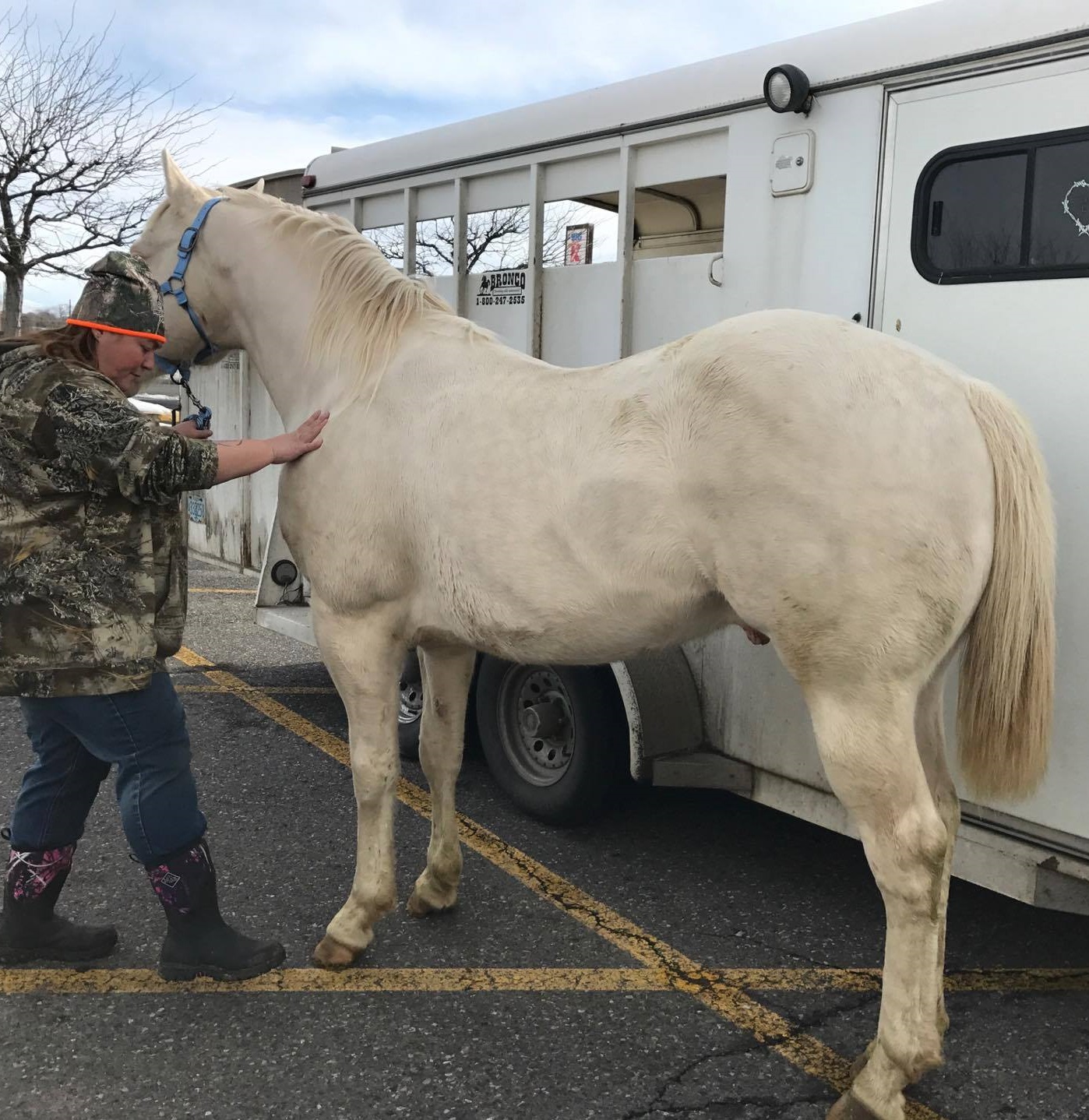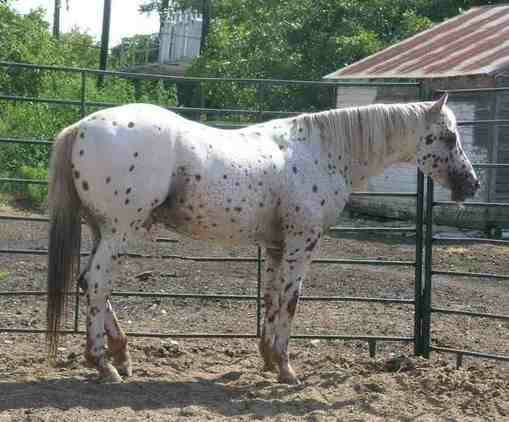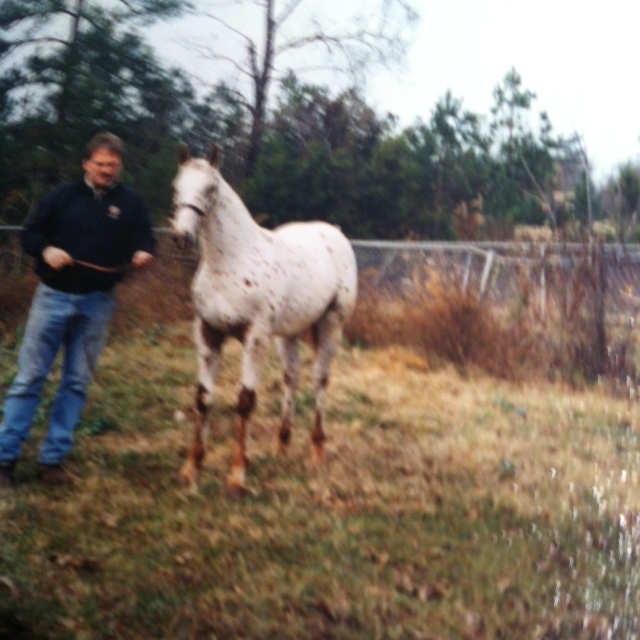 Im Preferred Stock

ApHc 2001 Leopard Stallion
Halter Point Earner
World Show Qualifier

5 Panel N/N

Photo Coming Soon

Chips Hot Attraction

2015 ApHc Black Colt
5 Panel N/N

A grandson of the great Miracle Chip


2014 NEWS
Welcome
to
Intensive San
AQHA Black/Brown Stallion
lots of cow in this guys pedigree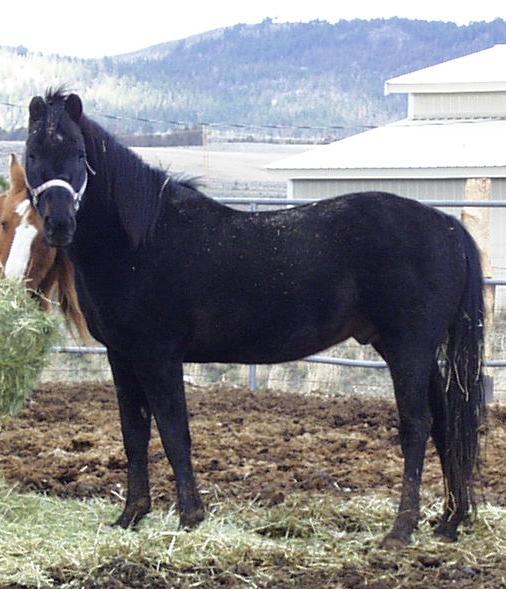 He is a range stud, gentle and easy to handle ,however he lives with his mares and he would have it no other way so he is the KING of GRUNGE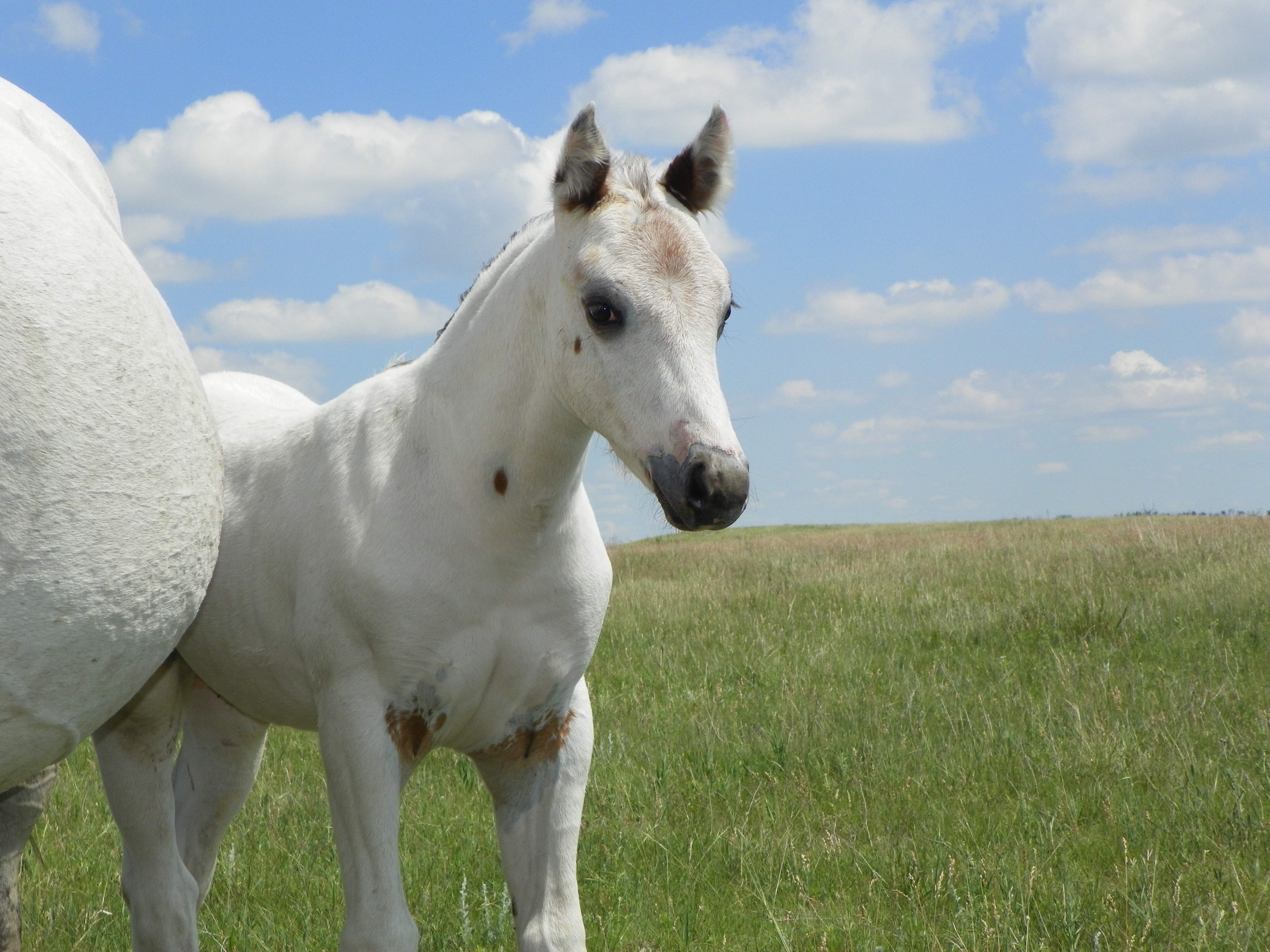 In the Winter of 2012 this Fewspot appaloosa colt , Justa Dakota Thistle arrived from North Dakota,his pedigree includes many great horses from the Sheldak Ranch including, King David, Mighty Tim and Princes Jim .